The weather was nice enough yesterday morning to wear what I intended to wear to church last week, here it is!
I immediately fell in love with the shape of this dress as well as the $4 price tag! Let's see if I can get a good grade from my fashion instructor
Queen Reiko @ Gods Favorite Shoes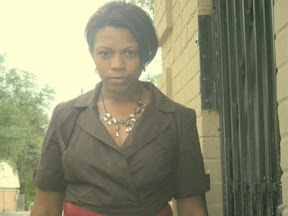 Dress- thrifted, Belt- thrifted, Necklace & Earrings- Anne Klein, Shoes- Nine West
I like the way this turned out! My girls took turns taking the pics so there are a few from both of them :-). They're learning a few things too! I noticed while editing the pics that my necklace is crooked!! Dang it! Oh well!
This was fun and I can see myself thinking more about what I wear and how I wear my clothes. Watch for the next outfit post!
Posted using BlogPress from my iPhone