We had a really good weekend! Lots of fun, too much food! I thought I'd highlight my weekend in pictures today instead of with words!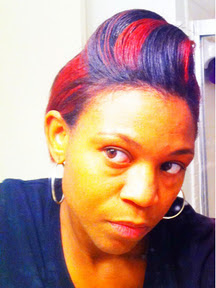 Friday night..added color to my hair!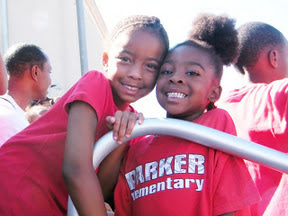 Saturday morning I brought the girls to the U of H to participate in the marathon kids kick off event!
Custom shadowbox frame designed by me for my cousin..she LOVED it!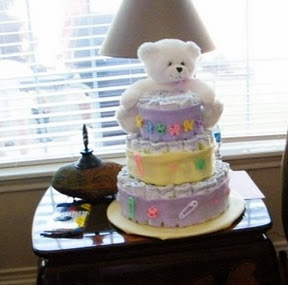 All of the pics above were taken by Julianni, except for the cake..she's learning how to take pics :-)
Sunday was lazy, I attended church via Steaming Faith (online). Once I woke up I knew I wouldn't make it to services on time, but I did receive the word!
Special announcement post coming a bit later! Happy Monday!!
- Posted using BlogPress from my iPhone